Aviones / Special Hobby / 1/72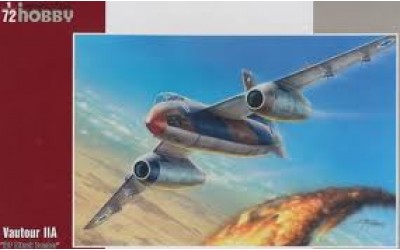 Vautour IIA "IDF Attack Bomber"
COD. 100-SH72096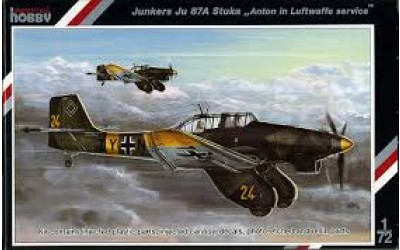 Ju 87A Stuka "Anton in Luftwaffe service"
COD. 100-SH72136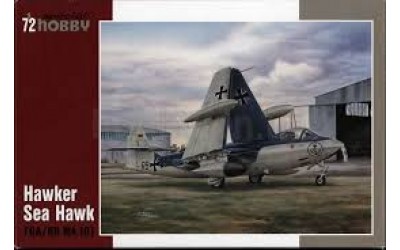 Hawker Sea Hawk FGA/Mk.101
COD. 100-SH72173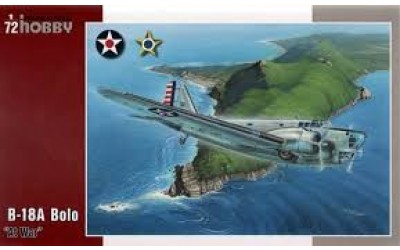 B-18 Bolo "At War" (calcas brasileras)
COD. 100-SH72228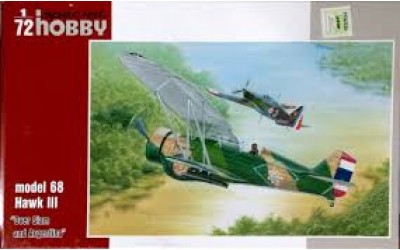 model 68 Hawk III "Over Siam and Argentine" ( con calcas, hermoso biplano)
COD. 100-SH72256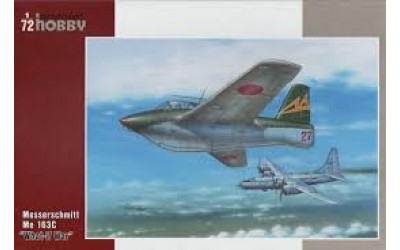 Messerschmitt Me 163C "What-If War" (interrumpido desarrollo del me163 en japon)
COD. 100-SH72263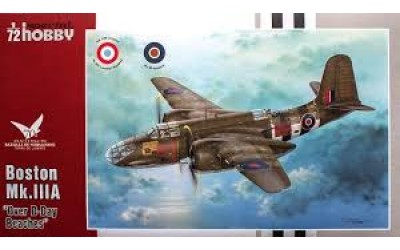 Boston Mk.IIIA "Over D-Day Beaches"
COD. 100-SH72287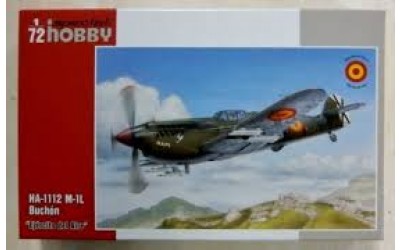 HA-1112 M-1L Buchón "Ejército del Aire" ( modificacion en españa del me 109)
COD. 100-SH72308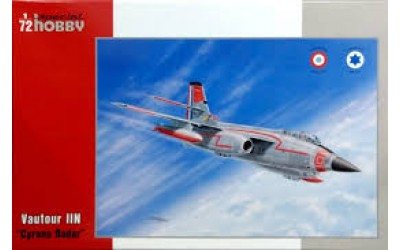 Vautour IIN "Cyrano radar"
COD. 100-SH72333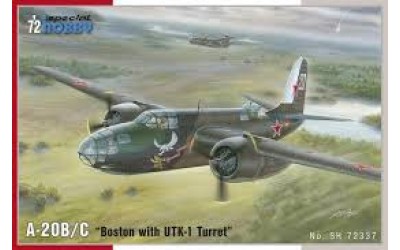 A-20B/C Boston with UTK-1 Turret ( con torreta dorsal cerrada para uso en rusia)
COD. 100-SH72337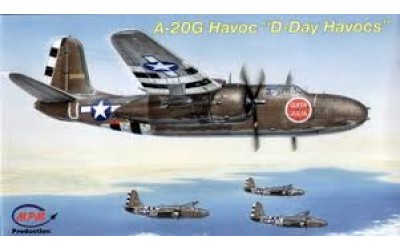 A-20G 2D Days Havocs"
COD. 100-72551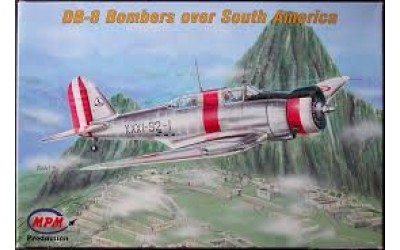 DB-8 bombers over South America ( calcas Argentinas)
COD. 100-72553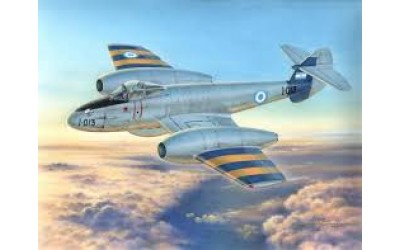 Gloster Meteor Mk.4"Fuerza Aerea" ( calcas Argentinas)
COD. 100-72554