Militaría / Hobby Boss / 1/35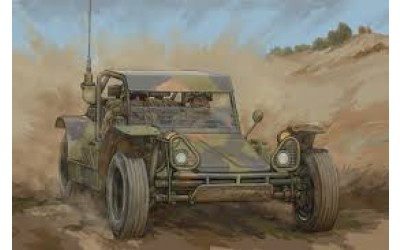 Delta Force FAV
COD. MN-82406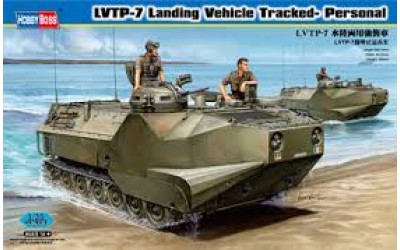 LVTP-7 Landing Vehicle Tracked- Personnel
COD. MN-82409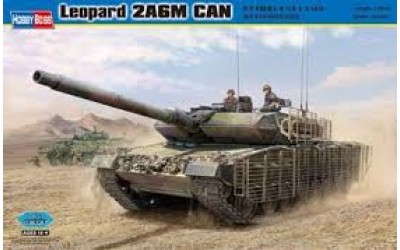 Leopard 2A6M CAN
COD. MN-82458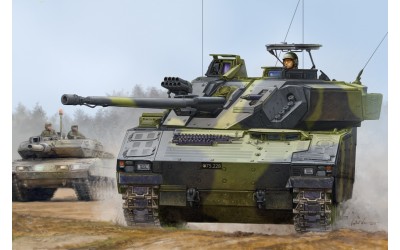 Swidish CV9035 IFV
COD. EC-83823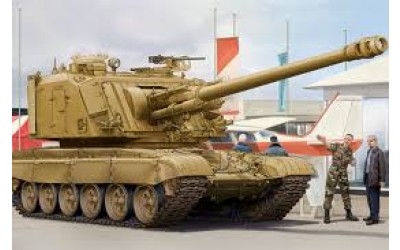 GCT 155mm AU-F1 SPH Based on T-72
COD. EC-83835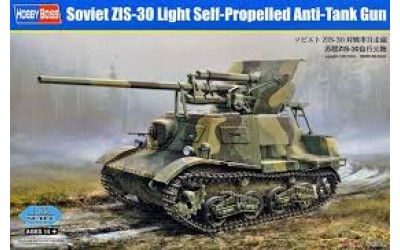 Soviet ZIS-30 Light Self-Propelled Anti-Tank Gun
COD. EC-83849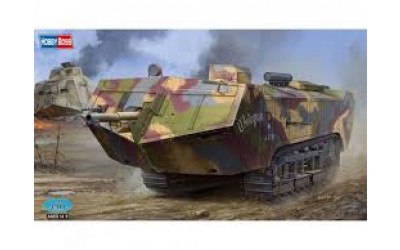 French Saint-Chamond Heavy Tank - Late
COD. EC-83860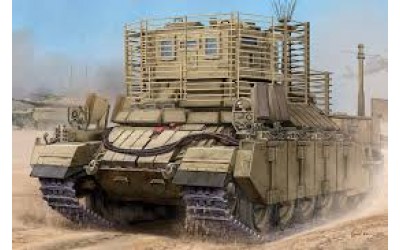 IDF APC Nagmachon(Doghouse II )
COD. EC-83870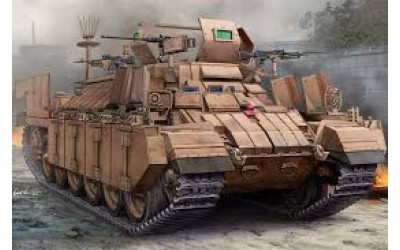 IDF APC Nagmachon
COD. EC-83871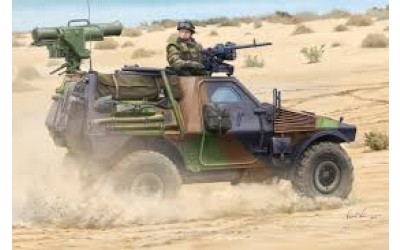 French VBL MILAN
COD. EC-83877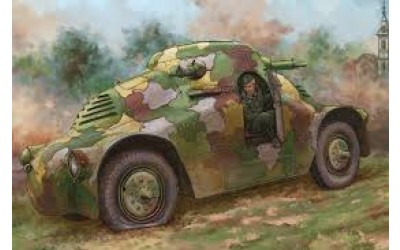 Skoda PA-2 Turtle
COD. EC-83888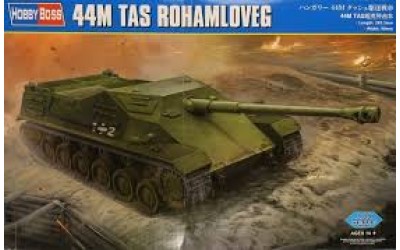 44M TAS ROHAMLOVEG
COD. EC-83898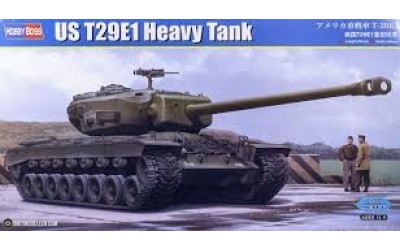 agotado
T29E1 Heavy Tank
COD. QA-84510 German SPG Crew Vol.2
COD. QA-84407 German Tropical Panzer Crew
COD. QA-84409 German Afrika korps
COD. QA-84410 Russian Tank Crew
COD. QA-84411 20mm Flak38 Figure Set
COD. QA-84412 German Officer
COD. QA-84406 German Panzer Grenadiers Vol.2
COD. QA-84405 German Panzer Grenadiers Vol.1
COD. QA-84404 German SPG Crew
COD. QA-84402 German Panzer Tank Crew (Normandy 1944)
COD. QA-84401 German Panzer Crew Set
COD. QA-84419 German 20mm Flak 38 crews
COD. QA-84418 Kursk "Bailout from the pocket"
COD. QA-84417 German Infantry " The Barrage Wall"
COD. QA-84416 German The 6 Army " Mamaev Hill"
COD. QA-84415 Last Consultation
COD. QA-84414 German Infantry Set Vol.1 (Early)
COD. QA-84413 German Infantry Taking a Rest
COD. QA-84420 IDF Merkava Mk.IIID
COD. MN-82441 German Leichter Panzerspahwagen(2cm) Mid Version
COD. TN-80149 2cm Flak38 Late Version/Sd. Ah 51
COD. TN-80148 German Flakpanzer IA w/Ammo.Trailer
COD. TN-80147 German Panzer 1Ausf A Sd.Kfz.101(Early/Late Version)
COD. TN-80145 German Panzer Kpfw.38(t) Ausf.E/F
COD. TN-80136 German SturmPanzer IV early version (mid production) w/interior
COD. TN-80135 German SturmPanzer IV early Sd. Kfz.166 "Brummbar"
COD. TN-80134 German PANZER IV / 70 (A) Sd. Kfz.162/1
COD. TN-80133 German Panzerkampfwagen IV Ausf C
COD. TN-80130 IDF Merkava Mk IV w/Trophy
COD. QA-84523 Pz.Kpfw.VI Sd.Kfz.182 Tiger II (Henschel 1944 Production) w/ Zimmerit
COD. QA-84531 Pz.Kpfw.VI Sd.Kfz.182 Tiger II (Henschel Feb-1945 Production)
COD. QA-84532 Pz.Kpfw.VI Sd.Kfz.182 Tiger II (Henschel July-1945 Production)
COD. QA-84533 German Sd.Kfz.171 Panther Ausf.G - Early Version
COD. QA-84551 Pz.Kpfw.VI Sd.Kfz.182 Tiger II (Porsche Production)
COD. QA-84558 German Sd.Kfz.186 Jagdtiger (Porsche Production)
COD. QA-84564